Shenzhen Detyl Optoelectronics Co., Ltd.
Detyl  is a high-tech company registered and established in 2014, based on the technical backbone of night vision industry with more than 18years, mainly engaged in research and development, production and sales of high-end photoelectric and photoelectric imaging products. After years of dedicated development, the company has its own core technological advantages, has a number of national invention patents with real patent value, and its technological strength has been in the forefront of the Optoelectronics imaging industry.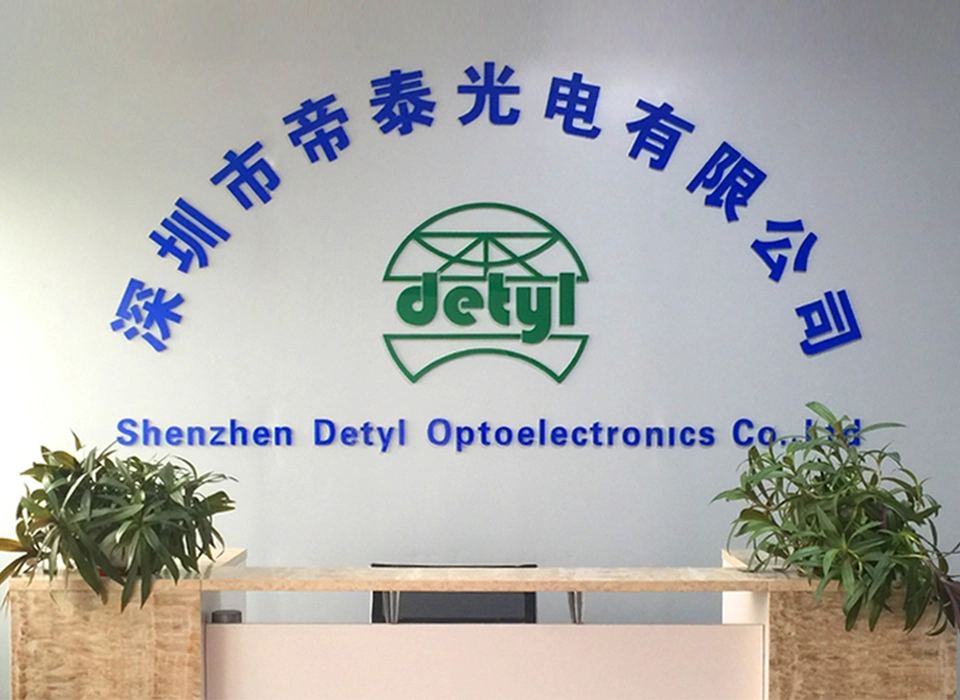 Detyl Optoelectronics takes the production and marketing of night vision products as its core business. The team has rich experience in developing and producing high-end photoelectric imaging products for large international companies. The products are advanced in technology, complete in variety and perfect in series. Now we have produced a complete range of traditional low-light-level night vision, high-end digital day and night vision, thermal image observer, low-light sight, digital day and night sight, thermal image sight, holographic sight and other products, as well as accessories for products. Product characteristics are distinct, industry advantages are obvious. Detyl Optoelectronics has rich management experience, complete production and inspection equipment, conscientious quality service concept, strict management system and super-strong product production capacity, which provides a strong guarantee for the quality and service of Detyl products.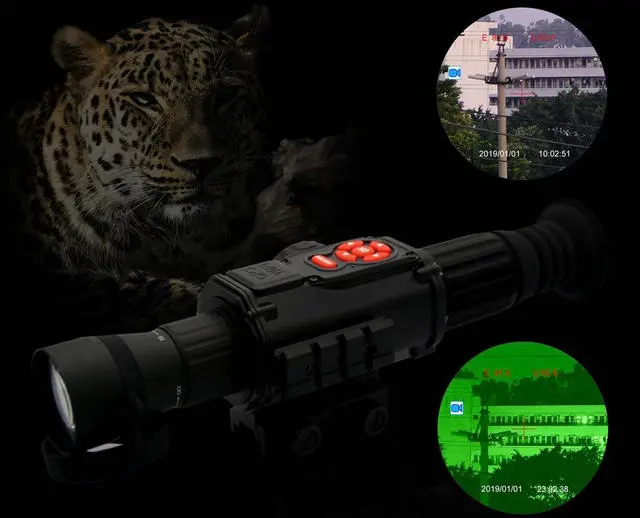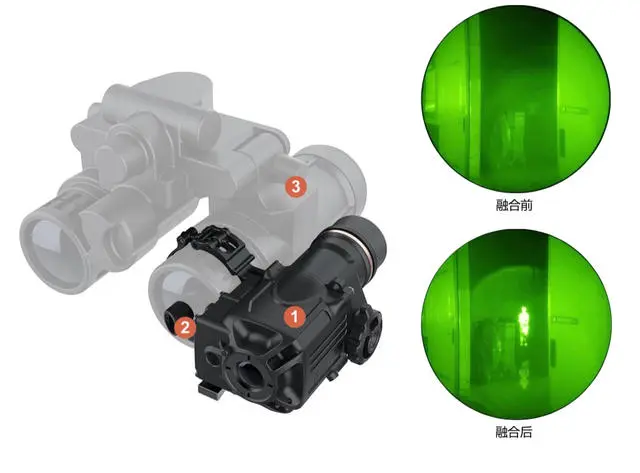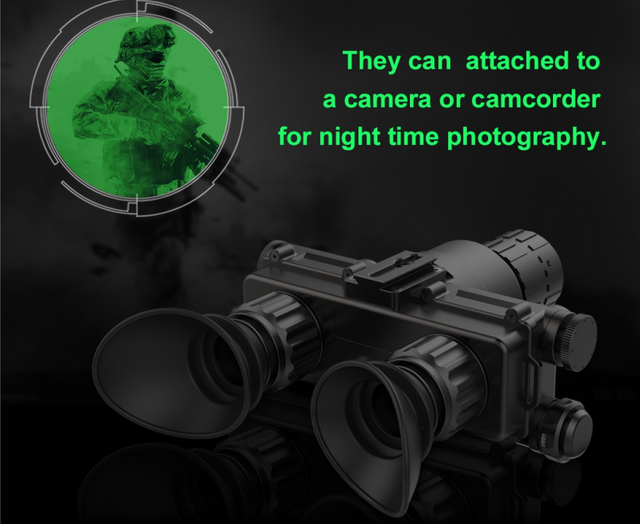 Detyl Optoelectronics provides global OEM/ODM services to the global market. Products have been used in special police, anti-terrorism, public security investigation, troops, border and coastal police, railway forest public security, petroleum and mining industry, fire rescue, military training, foreign hunting, outdoor activities and other related fields, has ranked among the world's recognized manufacturers of high-quality photoelectric products. The pre-sale, mid-sale and after-sale service of the products have been unanimously praised by customers. It is an ideal supplier of reliable global products and services. Detyl technology, only unexpected, not impossible.